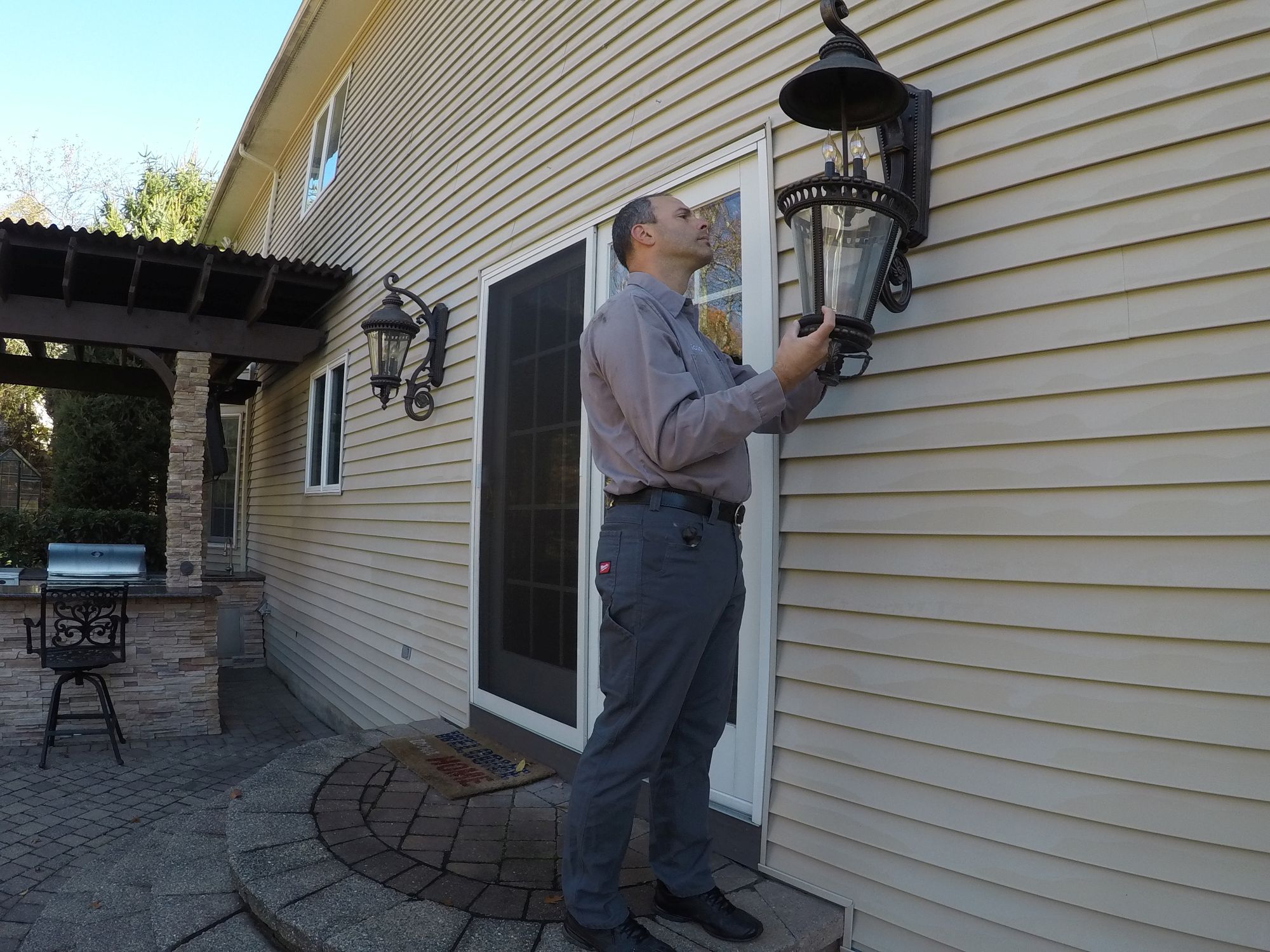 GENERAL HANDYMAN SERVICES
As a licensed NJ Home Improvement contractor, Kudas Industries offers a variety of general repair and maintenance services for your home, garage, rental property or vacation home. From tasks such as TV wall bracket installation to minor plumbing and electrical repairs to garage organization and general 'fix it' tasks we take pride in our work and provide highly detailed professional results.
We are also available to help you finish a project that you've started and either ran out of time, don't have the proper tools, need some knowledgeable advice, or just need an extra set of experienced hands to finish. We are more than happy to get you out of a bind or just help you to complete a project as efficiently as possible.
Contact us if you have a project that you would like us to review or have some repairs that need to be addressed.
Furniture Assembly Services
With a large amount of furniture now being purchased online, homeowners must figure out how to assemble everything once their purchases are delivered. Whether you don't have the time, resources, or tools to assemble your furniture, let us do the assembly for you. We've assembled dozens of pieces of furniture from sources such as Ikea, Wayfair, Pinterest, Walmart and others. Let us take the burden and stress of this sometimes daunting task off your hands.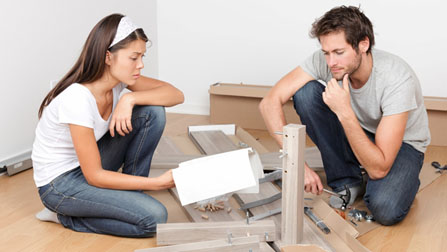 Consulting Services
Kudas Industries provides consulting and second opinion services to help you make an informed decision about your property repairs. Sometimes you may not know what options are available to fix a problem or just want to verify what a contractor has told you. We're happy to provide advice on projects inside and outside of your home, garage, or rental property.