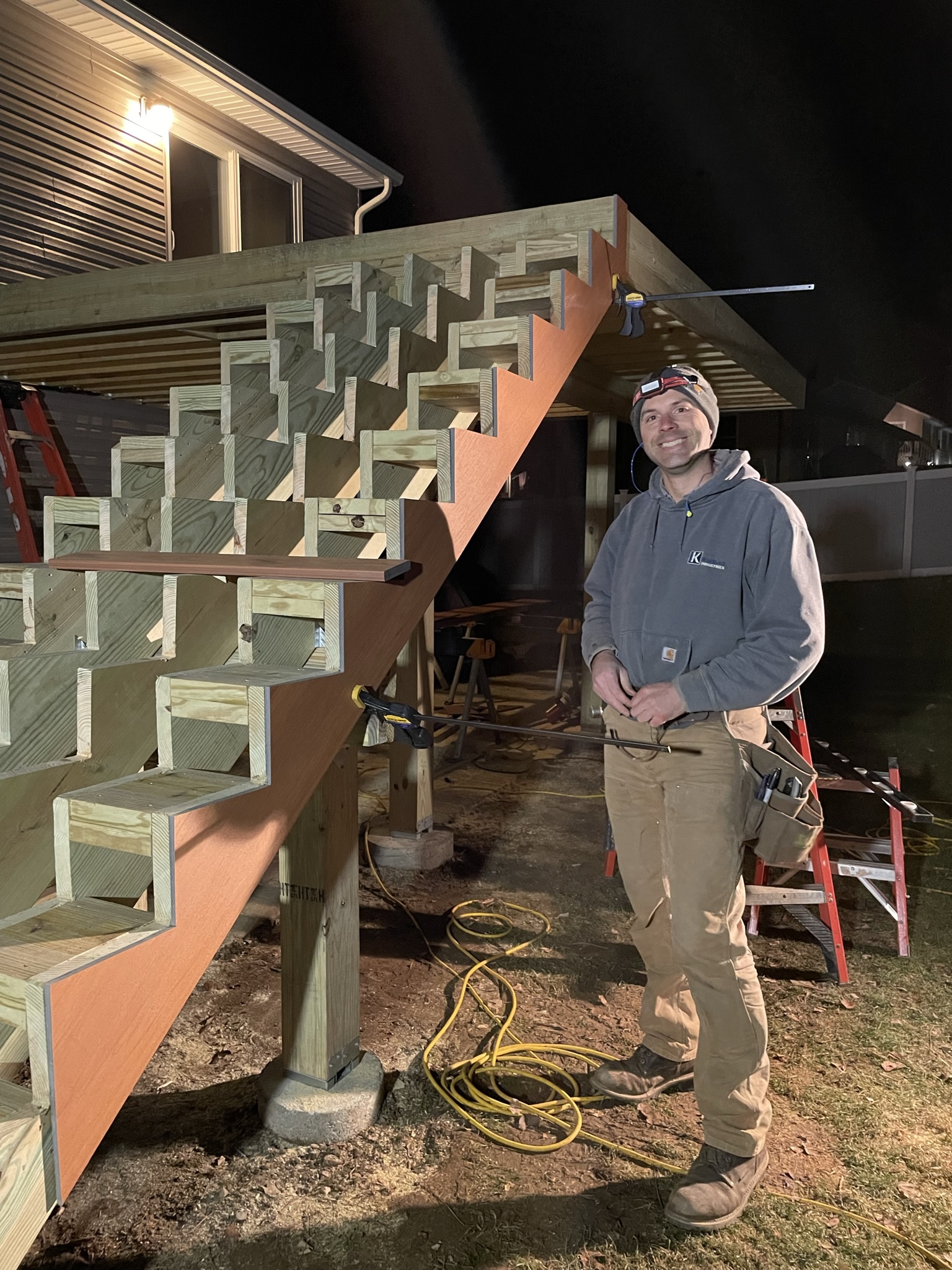 ABOUT US
Kudas Industries offers a wide range of property maintenance and remodeling services for homes, businesses, and rental properties. The company was incorporated in 2007 but the owner, Todd Kudas, has been in the property maintenance and equipment repair businesses for many years prior to forming the company. Our main business focus is divided into two parts: property services and equipment repairs. We offer general handy-man services, but also will remodel rooms or build outdoor structures such as decks and sheds. We pride ourselves on a high attention to details, use quality materials, and make sure that the job is performed properly without taking short-cuts.
Typical equipment that we repair and maintain are: mini-excavators, skid steer loaders, cut-off saws, plate compactors, small engine equipment, dump trucks, dump trailers, flatbed and utility trailers, and automobiles. The customization and fabrication side of the business is dedicated to upgrading and personalizing equipment to meet the individual customer's needs. Upgrading can be as simple as adding protective devices to a piece of equipment to guard the tool from wear and damage or as involved as totally customizing an enclosed trailer to include lights, electrical outlets, shelving, and roof walkway systems.
Feel free to contact us if you have a project for your property or have some general repairs that need to be addressed and we'll be more than happy to work with you.